What Causes Kidney Disease?
Acute renal failure is most commonly caused by damage of some sort, such as injury or exposure to certain chemicals. Sometimes, kidney failure can be caused by a sudden and severe decrease in blood flow to the kidneys. If a person is severely injured, loses a lot of blood, or has a serious infection, kidney failure can occur. You can click here now to find the right kidney failure treatment.
Some medications that are taken long-term can cause kidney damage, especially if there are other health issues. These medications can cause kidney failure:
Some antibiotics
There are some over-the-counter pain medications
Some blood pressure medicines
Certain prescription medicines
X-Ray dye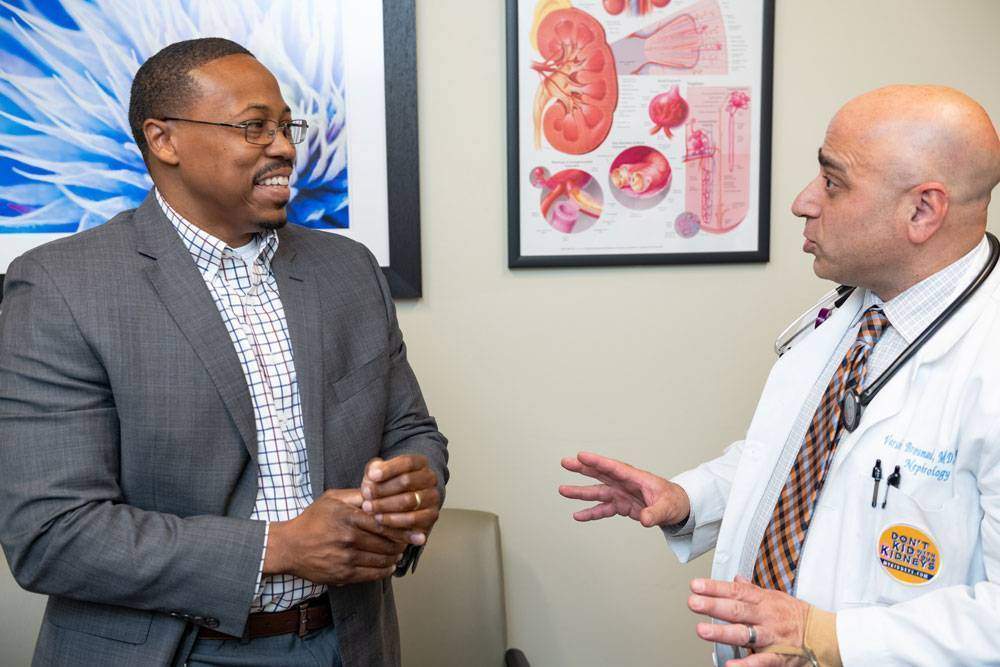 Kidney failure can develop when urine flow is blocked. Common causes of kidney failure include tumors, kidney stones and enlarged prostates.
Stages of Kidney Disease
Most often, kidney failure does not occur suddenly. Most patients take years to reach the end stages. If caught early, it is possible to treat them. Each stage has its own symptoms and presents differently.
Stages 1, 2 – Most people in Stages 1 or 2 have no symptoms. The kidneys work well even when they aren't working at 100%. These are the most common stages of kidney disease. There is only one difference in the stages of kidney disease: the level of certain minerals and proteins found in the urine.
Stage 3- This stage is when waste products start to build up in the bloodstream and there are symptoms. Stage 3 symptoms include fatigue, anemia, and fluid buildup in the lower legs, hands, and face.
Common Treatment: Dialysis
Although they are two different types of dialysis (hemodialysis and peritoneal dialysis), they both achieve the same goal: filtering out toxins from the bloodstream. Hemodialysis involves the removal of blood from the body and running it through a dialyzer (or artificial kidney) to clean it. The blood is then returned to the body.