Your website is the public face of your business but a lot of people don't pay much (if any) attention to the question of how to choose a web designer or web design services in London. For most people, the choices fall into one of the following options:
Use a friend as your web designer
This has the advantage that it's often a free option but it has the major disadvantage that you aren't given the person's full time attention. Quite often, changes to your website will be done "tomorrow", where tomorrow is always in the future. And because you're not paying for the job, you put up with this. Even though your site may not be live yet or it may be broken.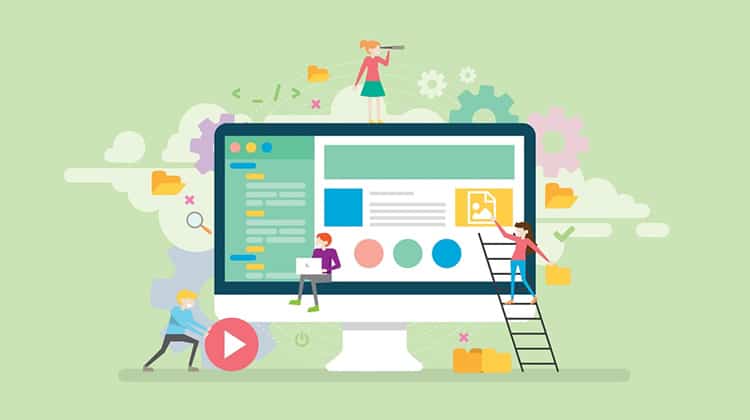 Using a friend as a web designer also puts you at the mercy of whatever program they want to use to design your site. It doesn't matter to them that they're maybe the only person in your town or county who knows how to use the particular platform they're using. But it should matter to you as it means that in the future, you're beholden to them for every aspect of your website design. Even if you are no longer in touch with them.
So either you're stuck with a broken and obsolete web design or you've got a website that you have no access to or you need to bite the bullet and pay to have a replacement site.
Other web designer choices
Free online website designers
There are lots of sites out there which will offer to build a website for you at no cost (apart from all the added extras they try to sell you once you're hooked into their program).