SEO companies offer services to improve company rankings in search engines. The main goal of these companies should be not only to give you a high ranking in the search engines but also to deliver quality targeted traffic to your website.
It is highly recommended that all online businesses invest time in Search Engine Optimization. The problem is that search engine marketing strategies take a long time to learn and best practices are constantly evolving with algorithms changing regularly. The best Search Engine Optimisation Company can deliver relevant and consistent web traffic to your website.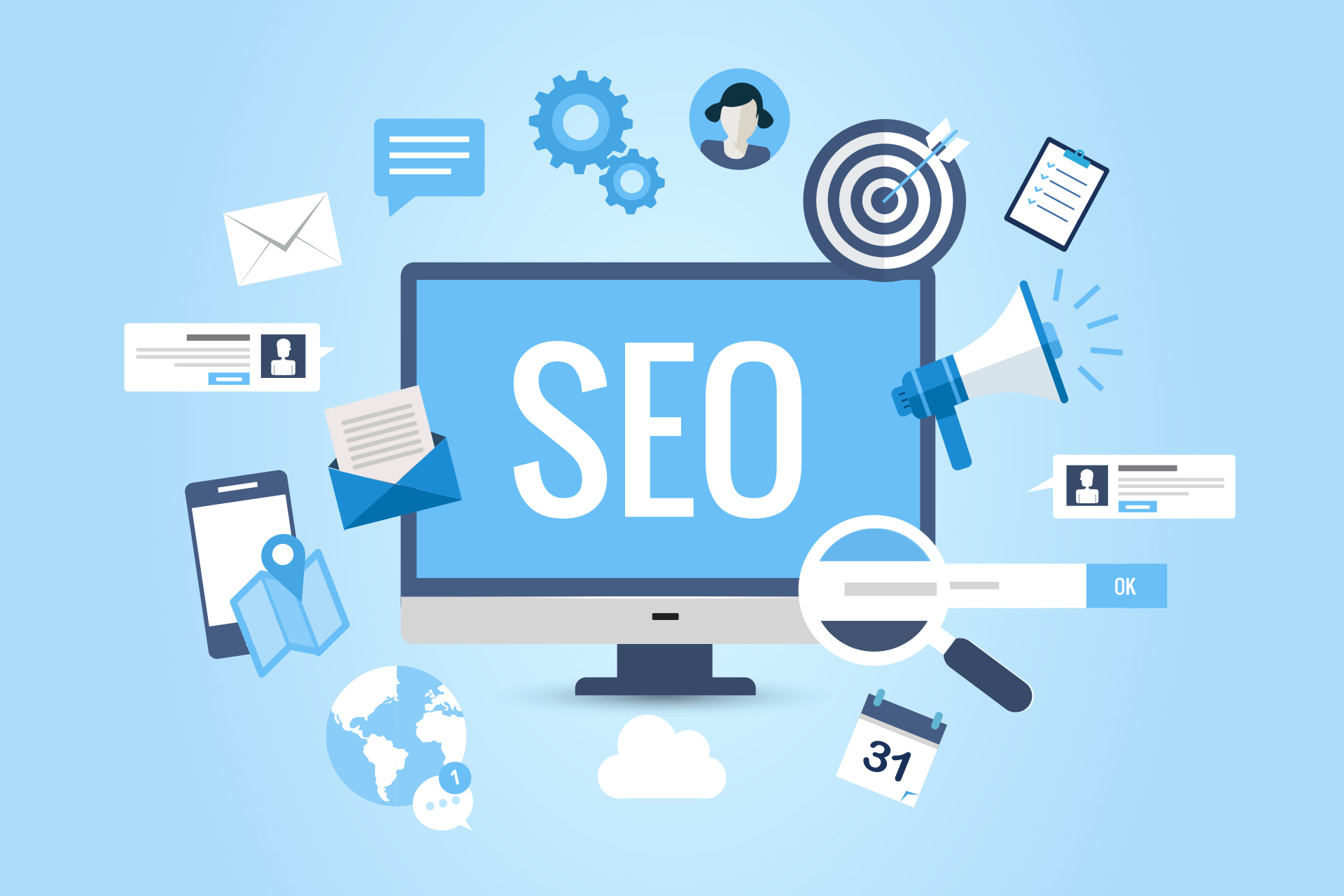 Image Source: Google
No one can promise you first place on Google for highly competitive keywords. Google regularly changes things in its algorithm, and no one but Google knows exactly what it takes to be number one.
These are the things to keep in mind when looking around for an SEO company. Don't look at companies that promise to rank number one for the most competitive keywords. Look for companies that promise to build your traffic in a logical and systematic way.
Ask your prospective SEO company lots of questions. Find out exactly how they want to drive your traffic. Find out if they have a plan to ensure the traffic they receive is targeted to what your business has to offer. Find out if they provide traffic that is proven to make good money.
Make sure your SEO company has a system in place to ensure they are targeting the right keywords that will convert well to your website.