Beginners in yoga classes always succeed with simple classic hatha yoga sessions. It goes smoothly and if the pose isn't too difficult to build strength, beginners will easily do it and feel inspired to do more.
However, there are some beginners who need something different. These are people who are sick or very stressed, so their bodies are a little fragile and need a lot of support, not much of a challenge. You can learn restorative yoga online to relieve stress and feel relaxed.
People living with persistent chronic stress tend to have bodies that are constantly sending out distress signals. Constant headaches, lower back pain, chronic fatigue syndrome, indigestion, candida are typical conditions that cause constant stress.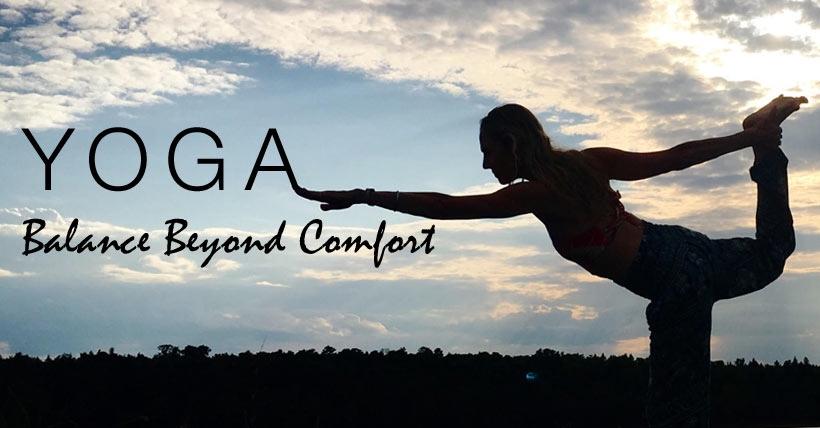 When the body is very tired and a person feels like they are struggling to get the energy or enthusiasm to do something – but feel guilty that they need to do something for their body – then it is time to start restorative yoga.
In this form of yoga you learn how to support your body with the help of tools and postures specially selected in such a way that you never strain your body or cause pain. After experiencing the good fortune of being properly supported and held, the body breathes a sigh of relief and then begins the work of self-healing.
Most of the body lives in this state in such a way that the entire system remains in flight or flight mode, which puts tremendous stress on the immune system. Such a rush of adrenaline means the body can't heal and has to find a way to get back into balance before it can really work. Restorative yoga allows for this balance.