Cleaning the house is hard work, especially when you have to work, take care of your family, and have other priorities. Your busy lifestyle can prevent you from cleaning the house properly. 365Cleaners have employees who are ready and willing to clean your home on your behalf.
The decision to hire a cleaning service is personal and has many advantages. Cleaning services can help you save time and effort and enjoy a clean home. If you're looking to hire a professional cleaning team, here are a few tips to help you select and hire the right team.
Parts of the house need cleaning
It is very important to determine which areas to clean and which rooms to keep away. You should also consider the specific areas the cleaning team should focus on. Once you understand what you want, you can create a list of requirements to narrow down your choices.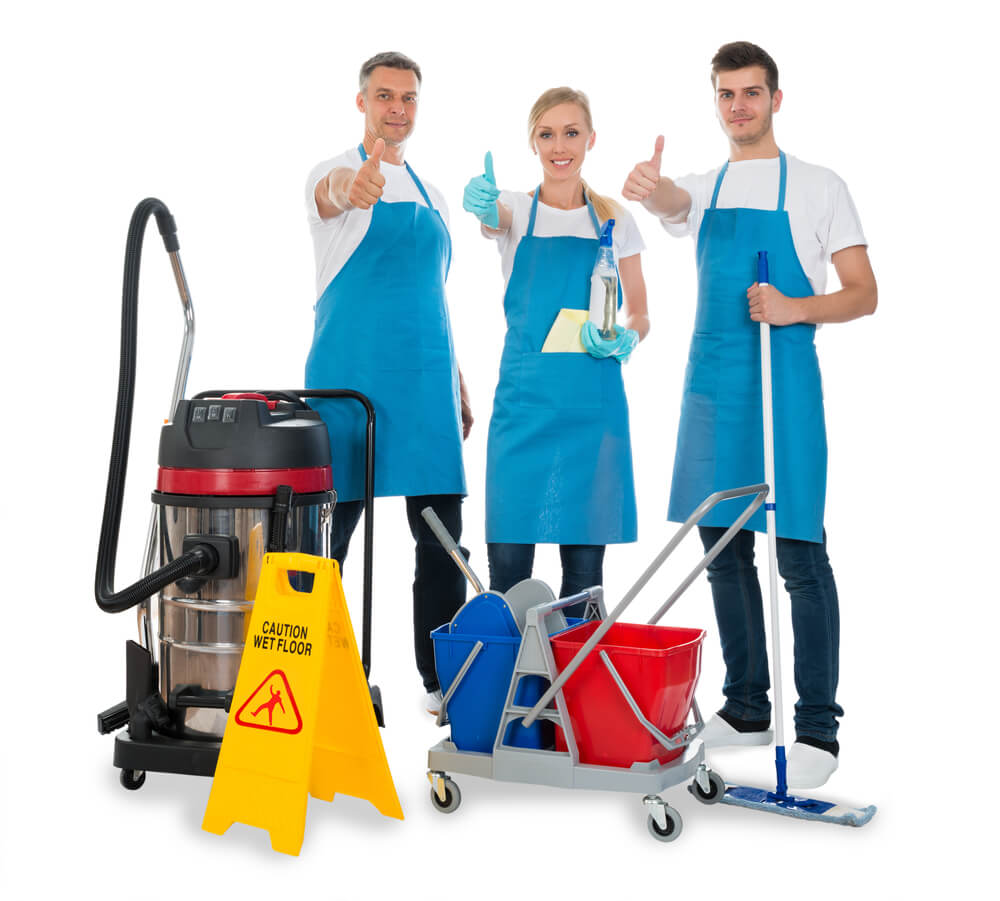 Choose a company that is recommended
The main concerns when hiring a professional cleaning service are confidentiality and safety. You can ask friends, family, or neighbors who they would recommend for the job. You can also search customer ratings and feedback to get an idea of what to expect from the company.
Employees are properly checked
You should also contact the company and ask whether its employees are undergoing criminal and other controls. This will ensure that the cleaning team is responsible and does not commit any crimes.
Avoid hiring an uninsured company
When evaluating a particular company, make sure it is bonded and insured.