Drain cleaning is one of the most valuable services for your plumbing system. If you have never had professional drain cleaning done before, you should definitely consider it, as it may get rid of clogs you were not even aware of and help your plumbing equipment to move faster overall.
However, what many homeowners do not know is that clogged drain cleaning solutions work better when you take a few simple steps to get your system ready for it.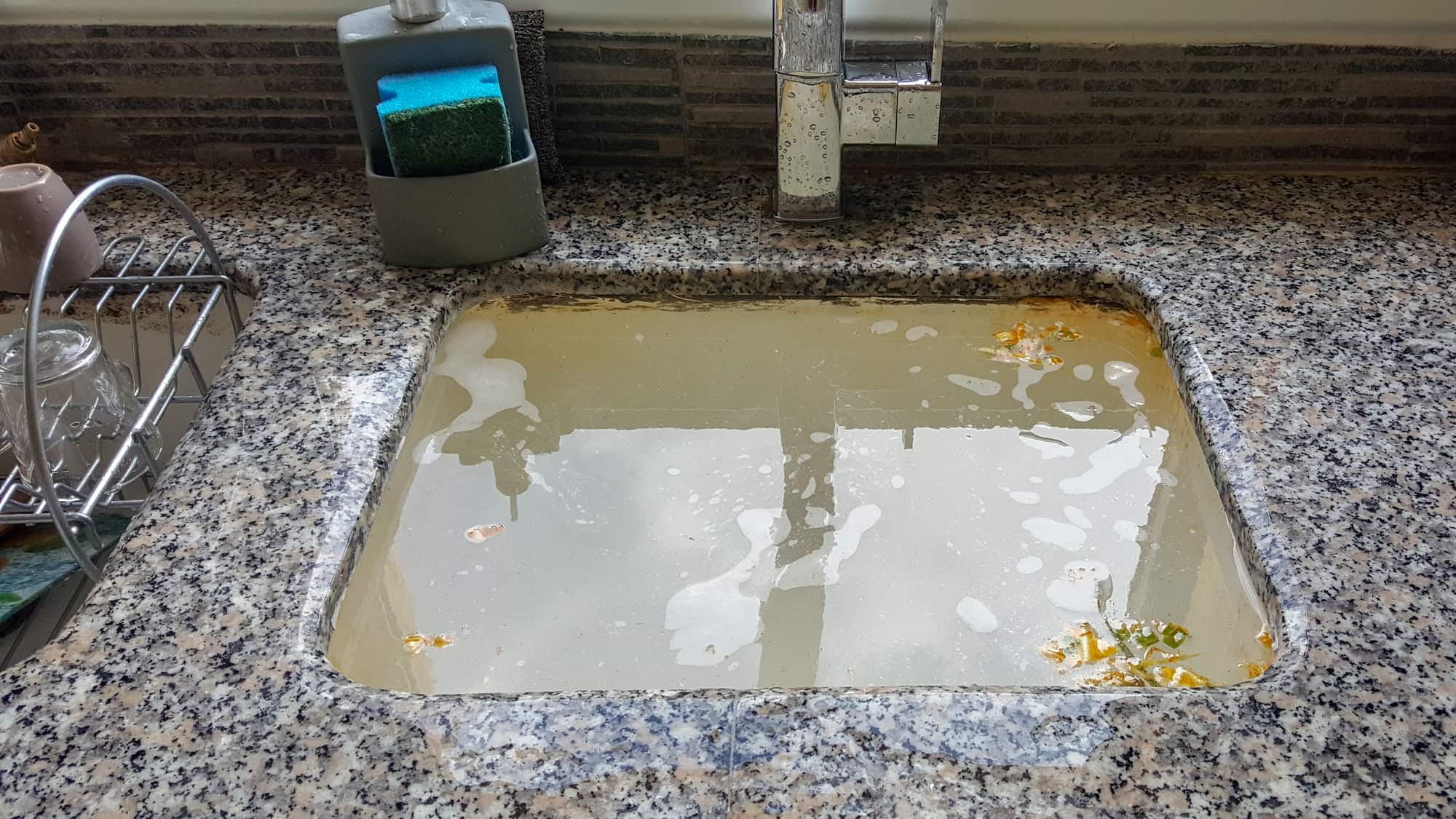 3 Steps to Prepare for Drain Cleaning Service
Create an Easy Access Point: By clearing a path between your front door and drain, your plumber will be able to access your system faster. Ideally, there should be at least 3 feet around the drain in question, so all drain cleaning equipment can be brought in and out swiftly.

Remove Items Around the Access Point: In conjunction with the last point, it is also important to remove items around the access point where your plumber will be working. For instance, if you keep toiletries under your bathroom sink, or cleaning supplies around your kitchen drains, it is important to remove these items for maximum safety and efficiency.

Dispose of Sewage: When sewage starts to bubble through your drains, the fact that you need drain cleaning becomes evident. However, you will need to contact a waste removal company before your plumber can provide this service. We understand this is a nasty business, but even the most skilled plumbers can't identify drain issues if the access point is blocked by sewage.