A broken-down boiler can cause havoc in the home; no hot water or heating and expensive emergency call-out charges can make life miserable so it pays to keep your boiler in tip-top condition.
Having your boiler serviced regularly is one of the best ways to reduce the risk of breakdown. An annual service can keep your boiler ticking over nicely and can also save you around 15% off your household energy bills. If you want to know about the best landlord boiler cover plan, then you can browse the web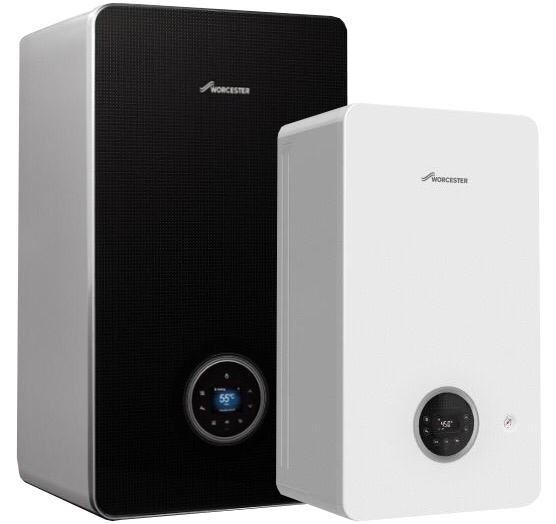 There are several organizations you can contact in order to book a gas service and in the United Kingdom, some of the main energy suppliers offer competitive prices. You can even book your boiler service online with some companies so you can organize everything in your own time at the click of a button.
You can also protect your home against sudden problems that can hit the pocket hard by opting for an annual gas boiler cover or central heating cover.
You may also find that gas engineers can service other gas appliances such as gas fires, gas water heaters, and gas wall heaters so you can make sure all the gas-operated items in your home are safe and sound.
If you are a landlord, remember it is your responsibility to carry out gas safety inspections and provide a copy of the gas safety certificate for your tenants.
It is also possible to keep boiler problems at bay with a spot of preventative action. Bleeding your radiators can help to keep unwanted air out of the system and reduce the risk of future problems. Bleeding your radiator simply means releasing the trapped air and is a simple task that can be carried out in a few seconds.
To bleed your system you should first of all switch off the heating. Next, you should locate the bleed valve; this is usually a square-shaped valve that can generally be found on one side of the radiator near the top.
You need a radiator key to open the valve. When the valve is open you will be able to hear air escaping. When water begins to dribble out this means all the air has escaped and you can tighten the valve again.
To keep your boiler happy make sure the air vents and external flues aren't blocked. You should also run your central heating at least once a month, even in summer, to keep everything ticking over and to clear the boiler pump of any grit or sludge that tends to gather when it's not in use.