Every organisation seems to crave greater levels of innovation.  The organisational responses to an innovation drive usually involve the following:
We add the word "Innovative" to our corporate values
We set up an Innovation Lab
We invite the owner of a tech start-up to speak at our annual leadership conference.
And we try and offer innovative solutions in HR too.
We put on innovation training programmes
We include "the ability to innovate" in our leadership promotion criteria
We adapt our psychometric assessments to try and spot the innovators
Unfortunately, these interventions rarely create truly innovative environments. The conditions for disruptive innovation in human resource management are well documented; the ability to work with autonomy, the psychological safety to experiment, creative tensions brought about by working with people who are different, fluidity of organisational structures, etc.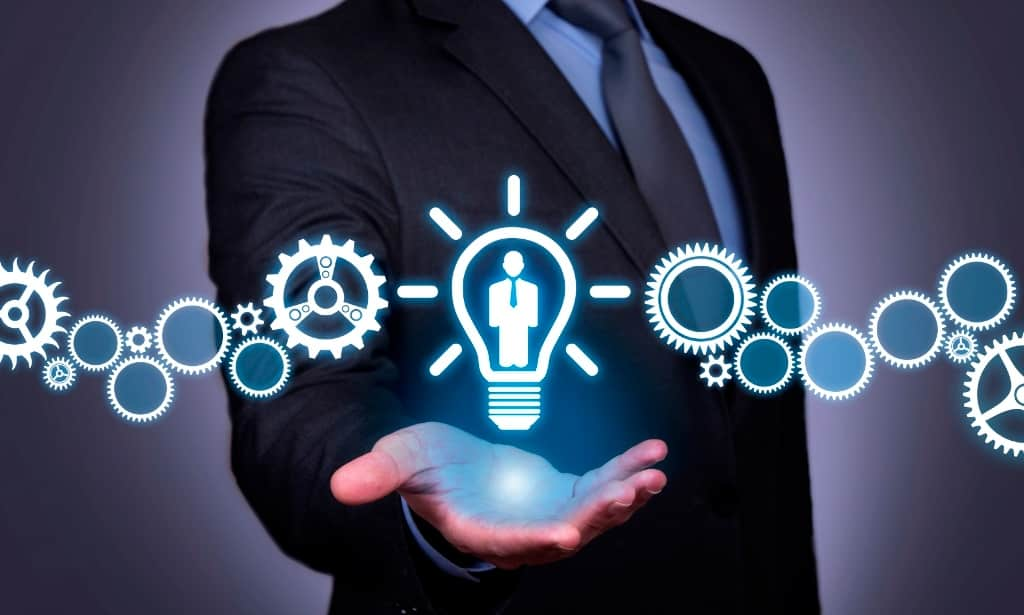 Redesigning the employee Experience
We need to consider how innovation could run throughout the entire employee experience that we create through our numerous processes, rather than designing these processes in isolation of one another.  Here are some examples:
We need to revisit the way in which we develop our employment policies that currently prescribe what's allowed and what's not, in minute detail, to "freedom within a framework" to create greater autonomy and trust.
We need to get rid of leadership competency frameworks that promote the idea that leaders must be good at everything and instead focus on identifying leaders who can create the conditions where each of their team can play to their strengths.
Getting rid of the annual cycle
We also need to look hard at our propensity to deliver people processes on an annual cycle and how this undermines our organisation's ability to move at speed. Annual performance appraisals. Annual engagement surveys. Annual talent reviews. Annual bonus schemes. These belong to a more sedentary era.
Companies with strong innovative cultures don't wait to give feedback until the end of the cycle. They don't only want to know what their employees think and feel every 12 months. They don't wait until the talent review process draws to a close to move and promote great people. They don't wait till the bonus scheme has been calibrated to say thanks. Just because the business results follow an annual cycle doesn't mean that we should.