It's that time of year again! Some lucky buildings are about to undergo their annual fire inspection. When you think about it, having an annual fire inspection is totally worth it.
Sure, you might have to put in some work before the inspector comes by, but the peace of mind knowing your building has been properly inspected is priceless! Read on for tips from an expert on how to make sure your building gets a passing grade during its annual fire inspection.
What are the Types of Inspections?
There are two types of fire inspections: interior, exterior, and re-inspection. An interior inspection is conducted when the building is occupied. An exterior inspection is conducted when the building is unoccupied.
Risks of a Fire Inspection
Your annual fire inspection is a critical part of keeping your home or business safe from fire hazards.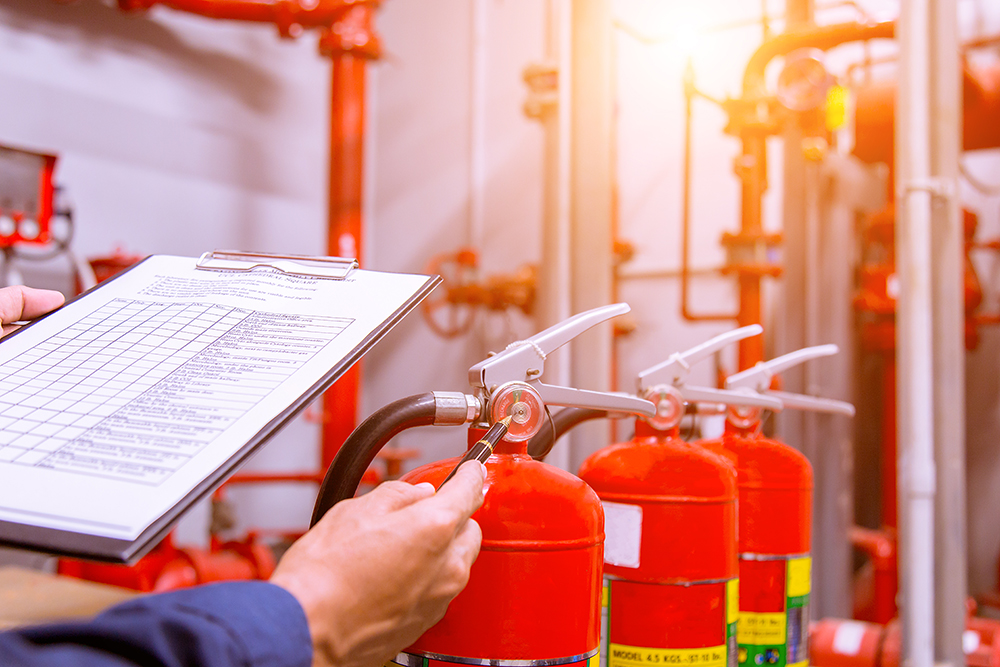 Image Source: Google
They're looking for any and all potential fire hazards. This means they'll be poking around in places you may not normally think to check, so it's important to tidy up before they arrive.
Tips to Pass a Fire Inspection
1. Be prepared: Have all your documentation in order and easily accessible. This includes things like your fire safety plan, evacuation routes, and contact information for your fire marshal.
2. Do a self-inspection: Before the official inspection takes place, do a walk-through of your premises and look for any potential hazards. Fix anything that could be a problem and make sure everything is in compliance with fire safety regulations.